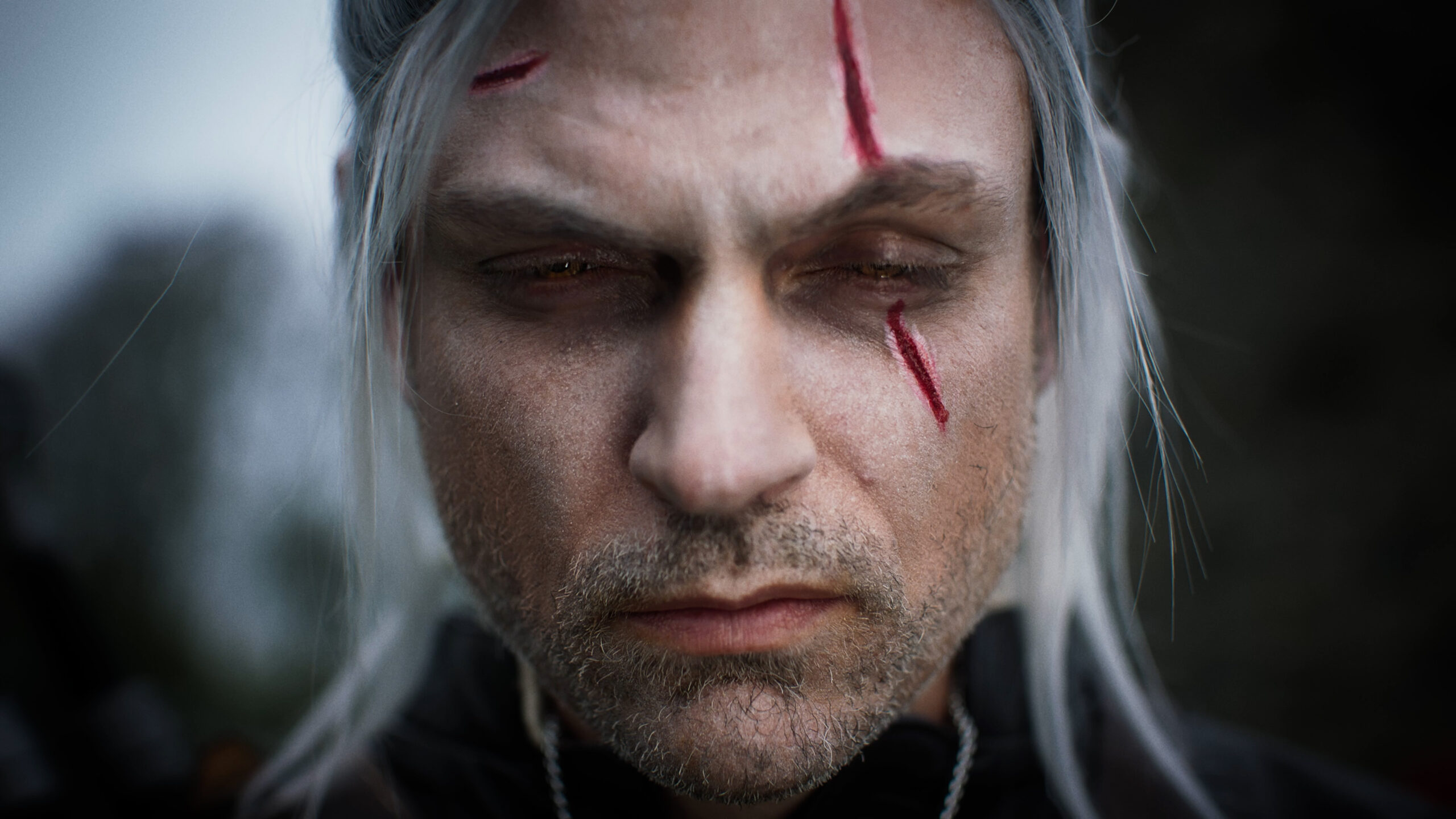 We work with brands and artists who want to
sustainably strengthen their brands with creative and innovative media approaches.
ABOUT_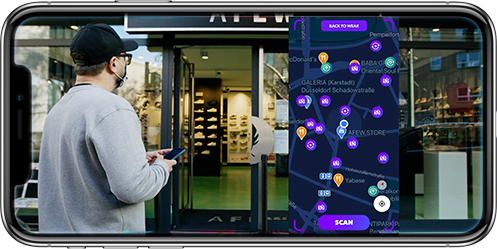 How We Work
We take this literally: from concept to finishing, we work creatively and professionally. To us it is important to create something individual with an innovative and sustainable claim.
Media Production
Quality and originality are our top priorities. We show you which media formats can best represent your corporate philosophy. This can be anything from branded content to social media snippets to advertising films. Always individually tailored to your brand, appropriate to the target group and delivered optimally for the various platforms.
Workshops
In addition to our own services, we also offer digital consulting and workshops for your company, in which our academically trained team familiarises you and your employees with subjects such as content creation, social media and content marketing, and shows you how to apply this knowledge in-house using simple tools.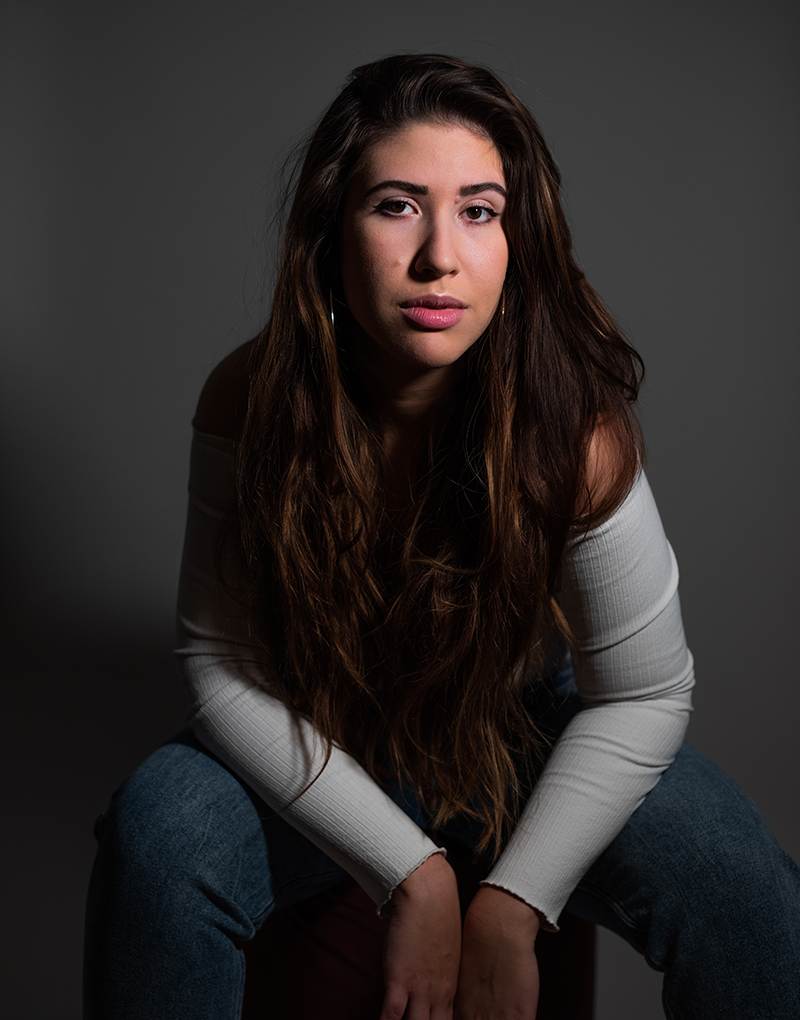 Creative Directress | Cross Media Manager
Kira Cesnik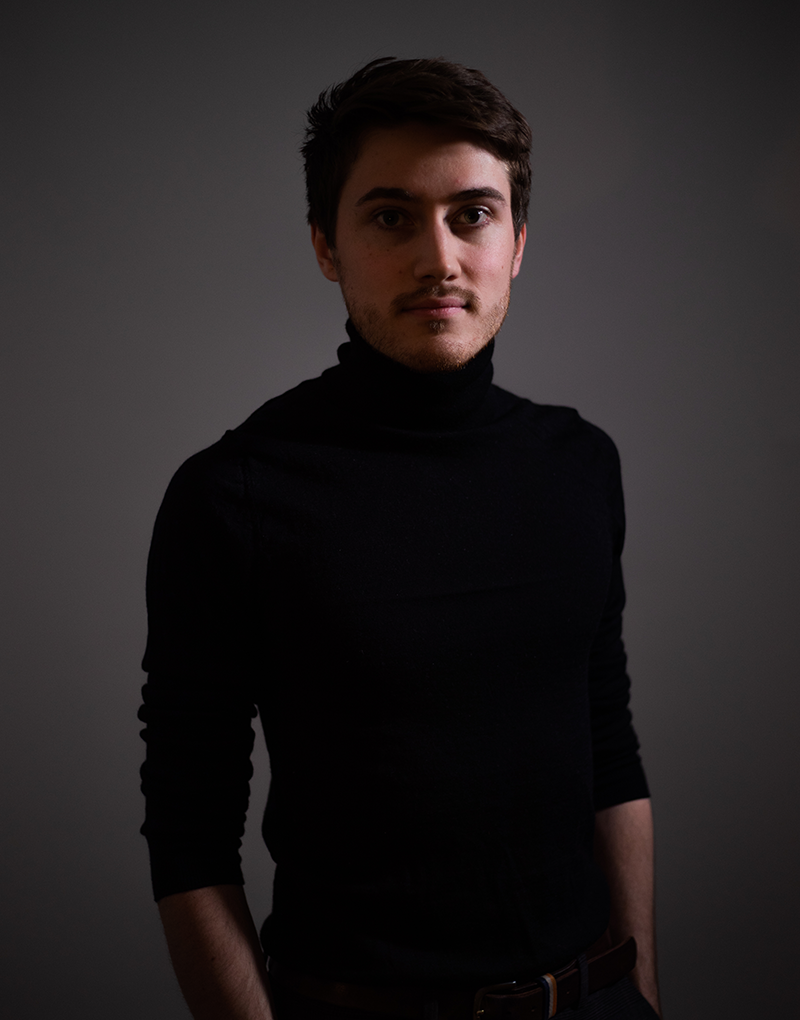 Director of Photography | Producer
Niklas Horn