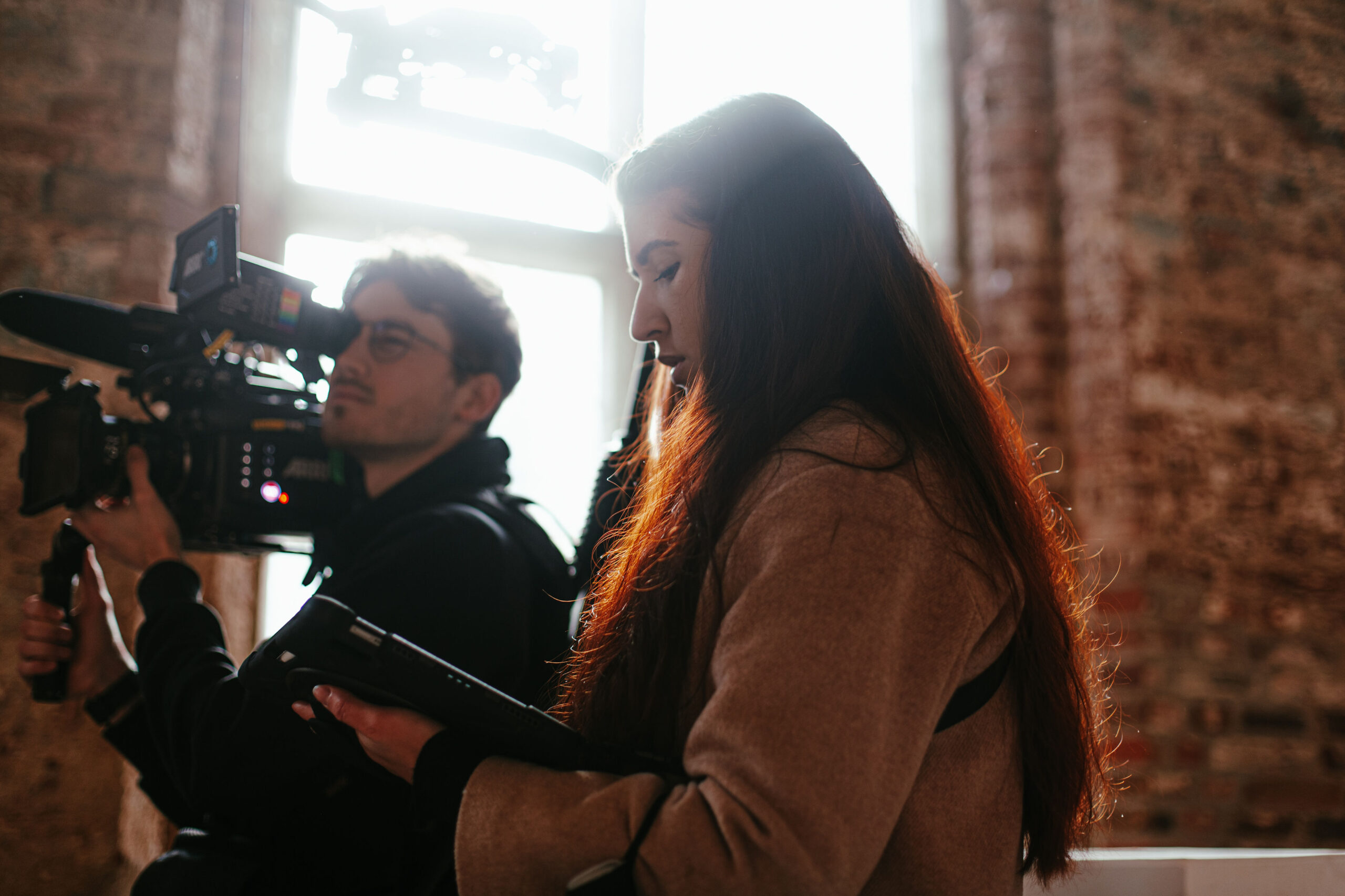 Photography & Videography
You have treated your company to a new camera and don't really know how to handle it? Or you are planning such a purchase and don't know what is the right choice for your company? Of course, we will show you all the technical basics, but we will also show you the possible applications for creating in-house productions with your own resources.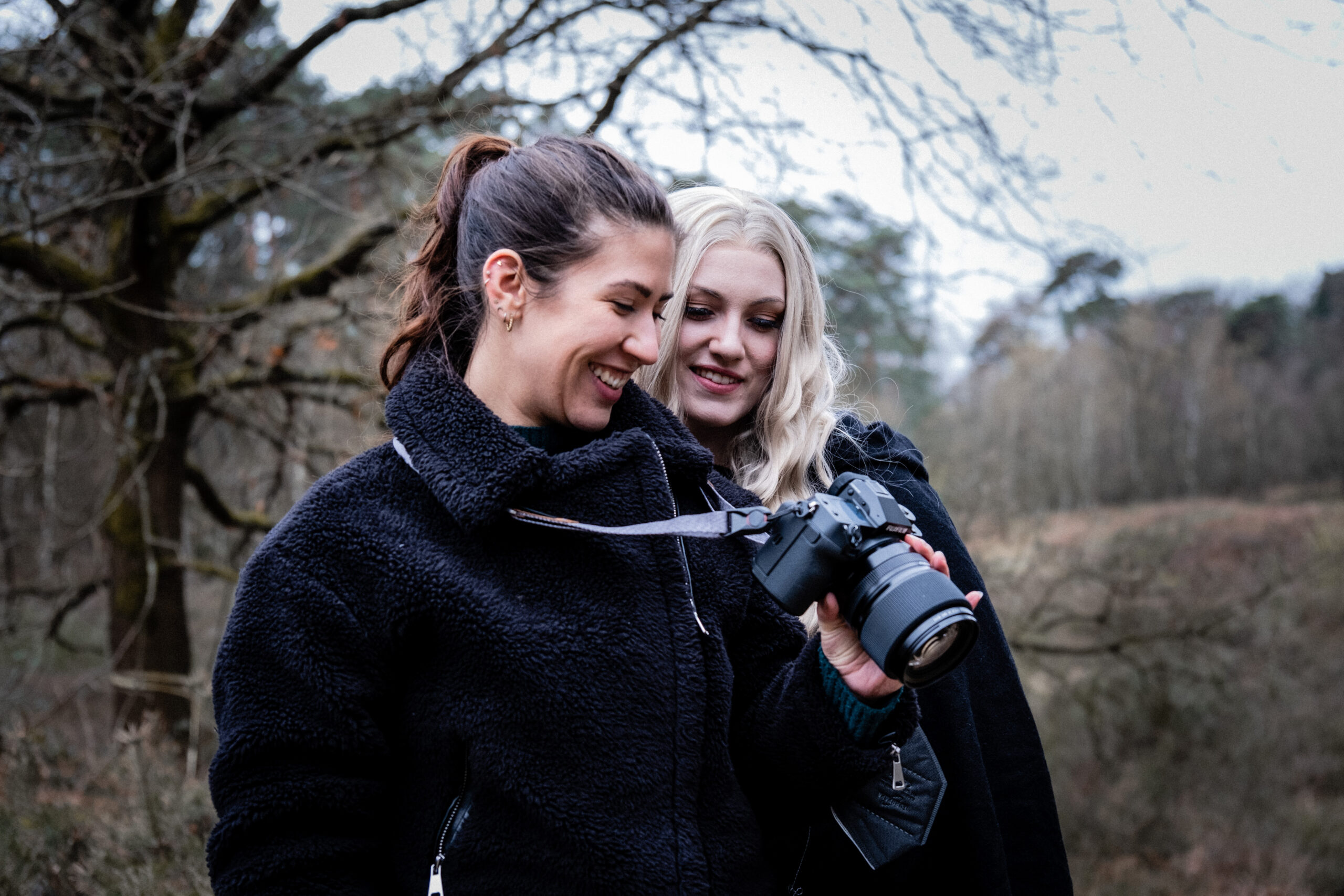 Content Creation
You create your social media content in-house? Great! To make it look the way you want it to, we work with you to develop the right workflow tailored to your possibilities - be it technical or how your employees become a mini production team. We show you possible concepts and formats for your company.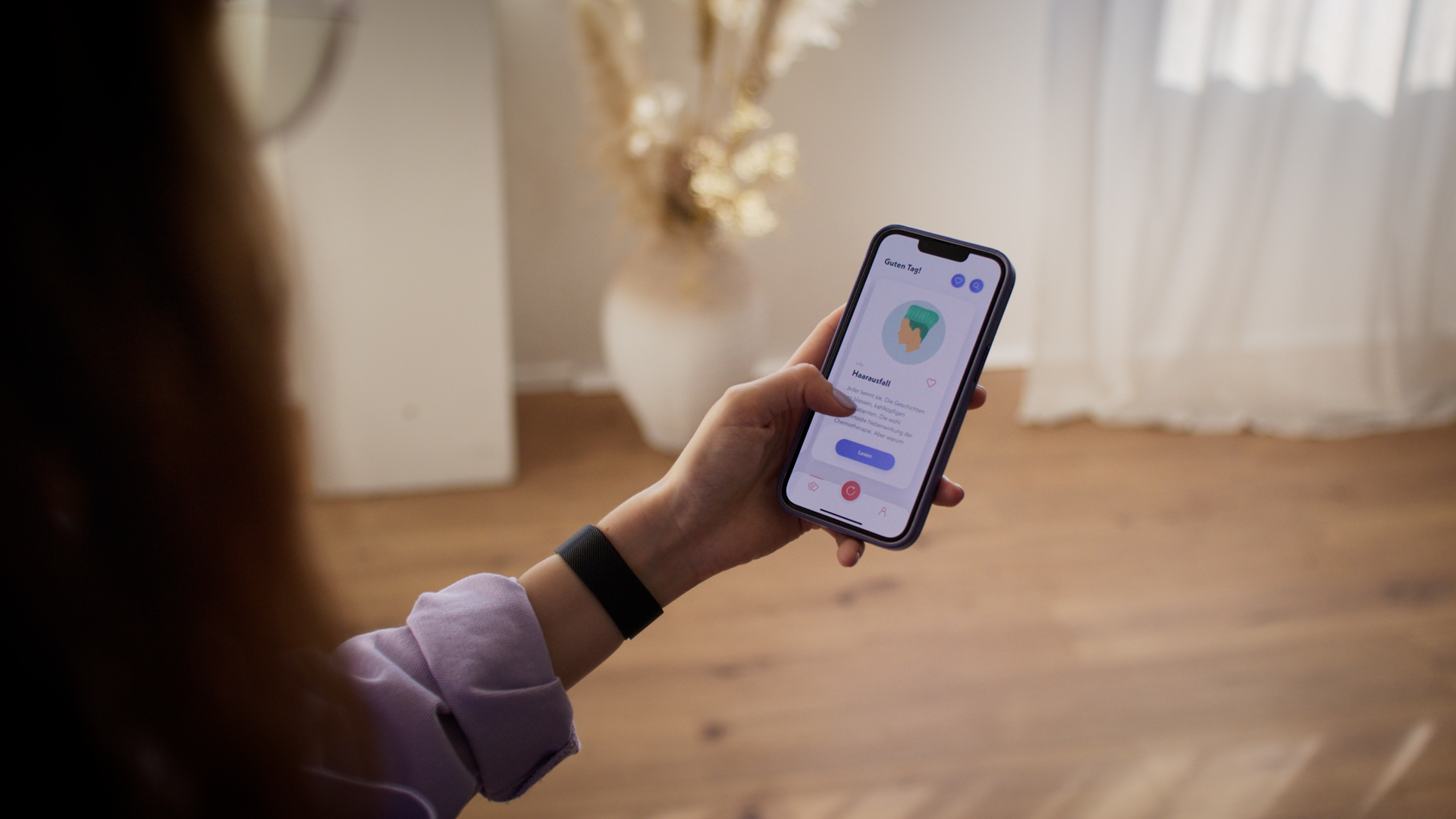 Social Media
Promotion channels and publication channels mean nothing to you? We'll be happy to explain the difference in scalable workshops and work out the right social media presence and the use of the channels with you. We show you which platforms are relevant for your company and how you can use your resources.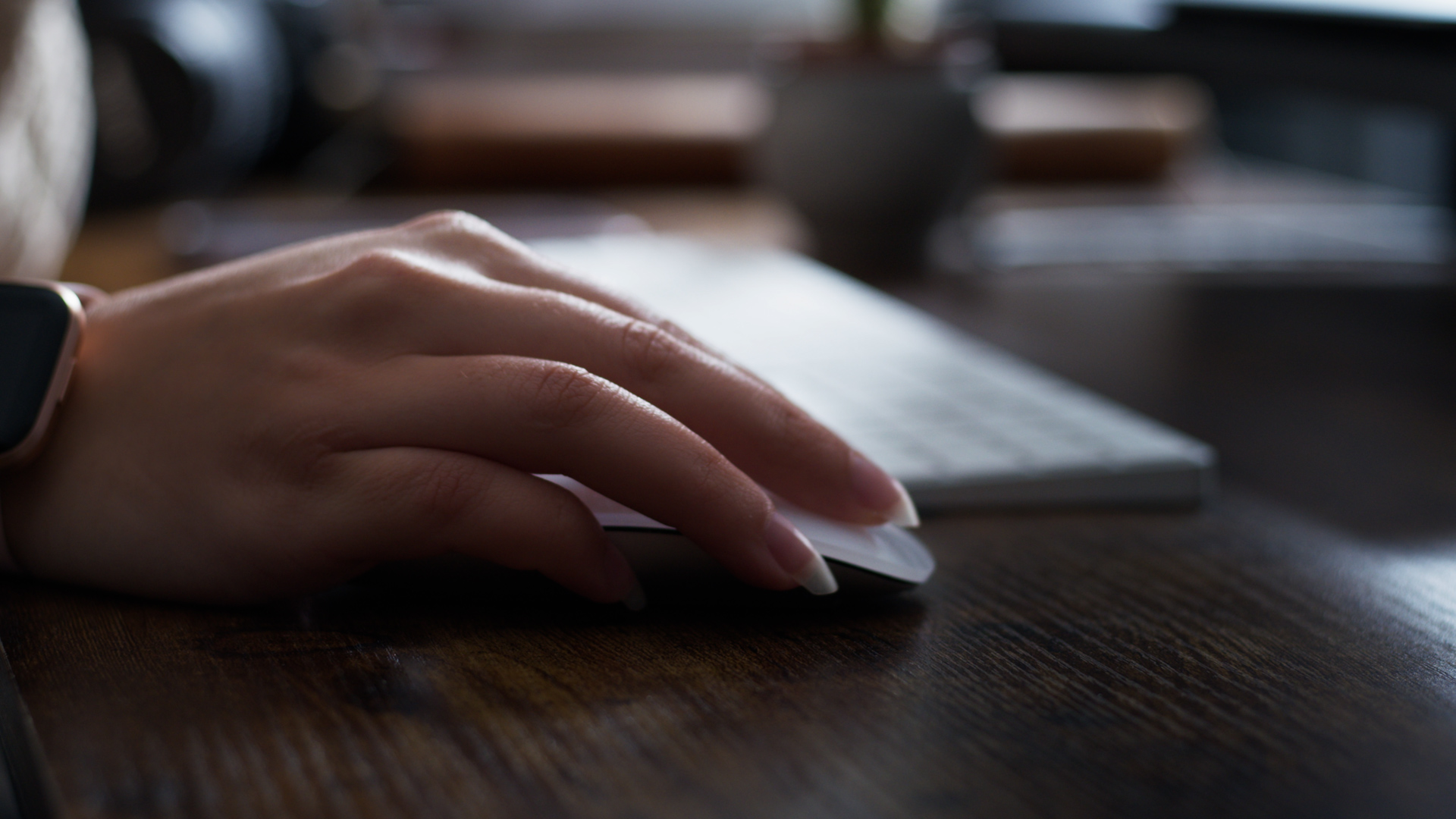 Contentmarketing
What is good social media content? How personal should a company be on Instagram? We'll be happy to answer these questions and more. We will introduce you and your employees to content marketing and show you concepts, planning and monitoring tools.