Arcane Der Brief – Promotion Kit
With "Arcane – The Letter", CreativeMod produced the first scenic fan film for the Arcane animation series by Riot Games and Fortiche Studio. The Passion Project in collaboration with the cosplay group around the Immersive Production team is a showcase for the possibilities of narrative content for the gaming and cosplay industry. 
In the context of the release, we created various social assets to get attention for the announced premiere of the fan film via Instagram Reels and TikTok. After the release, additional making-of assets were shared to engage the community with us as a production company.
The whole second day of shooting was also accompanied by videography in order to capture on-set impressions in a making-of film.
In order to spread the announced premiere and the premiere event at the LostLevel E-Sports Bar in Cologne as widely as possible, special assets were designed for the social channels of each actor/actress.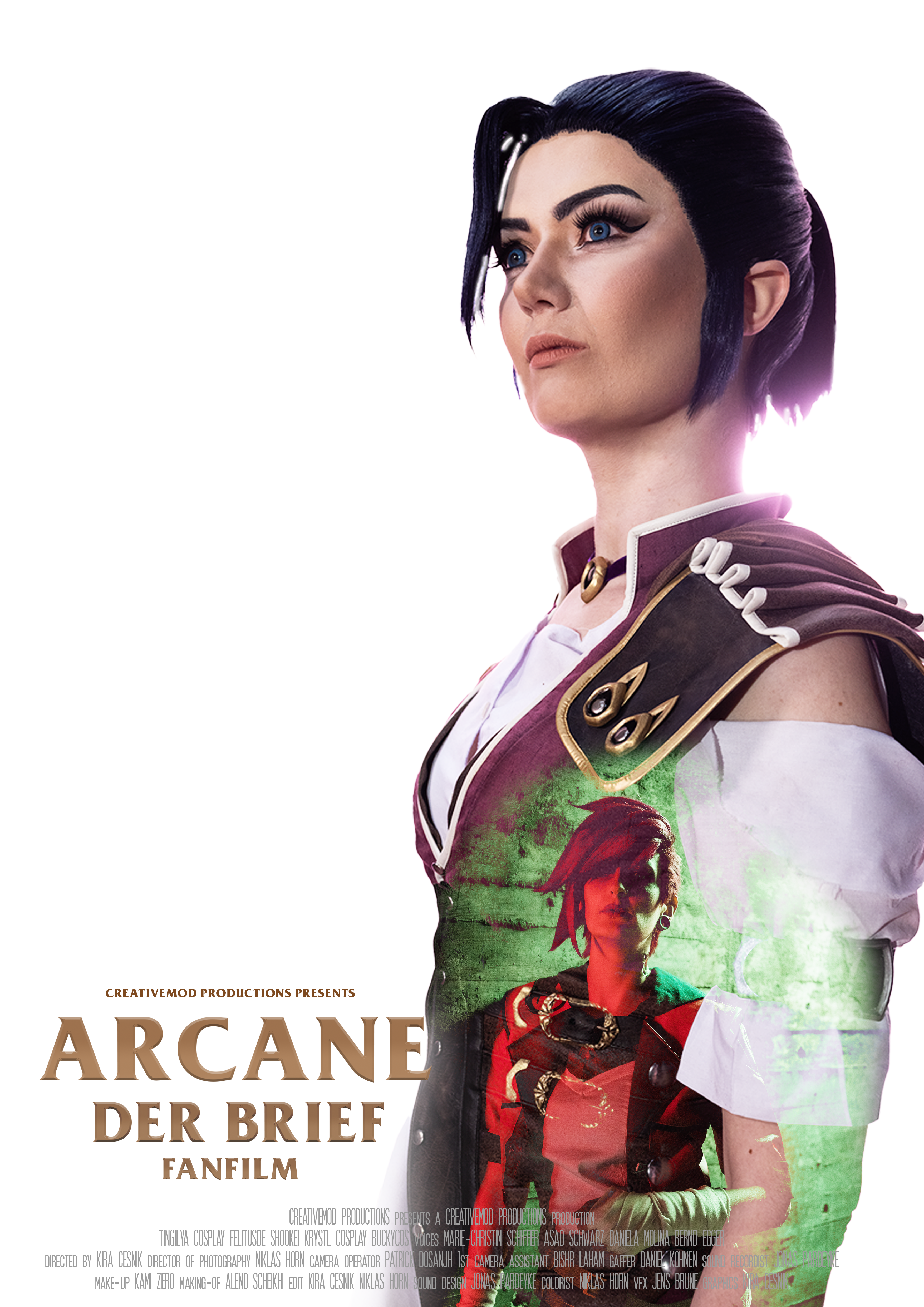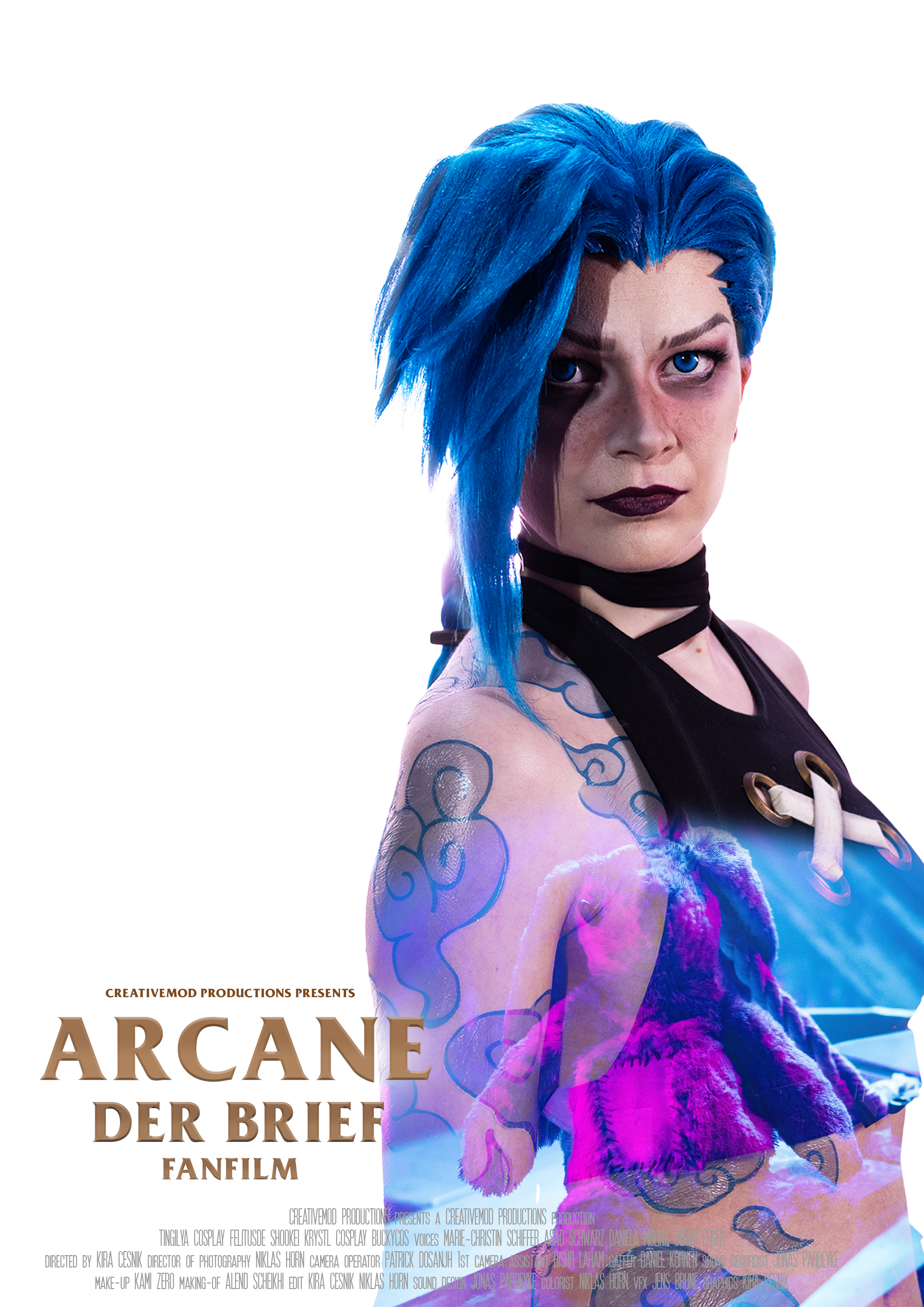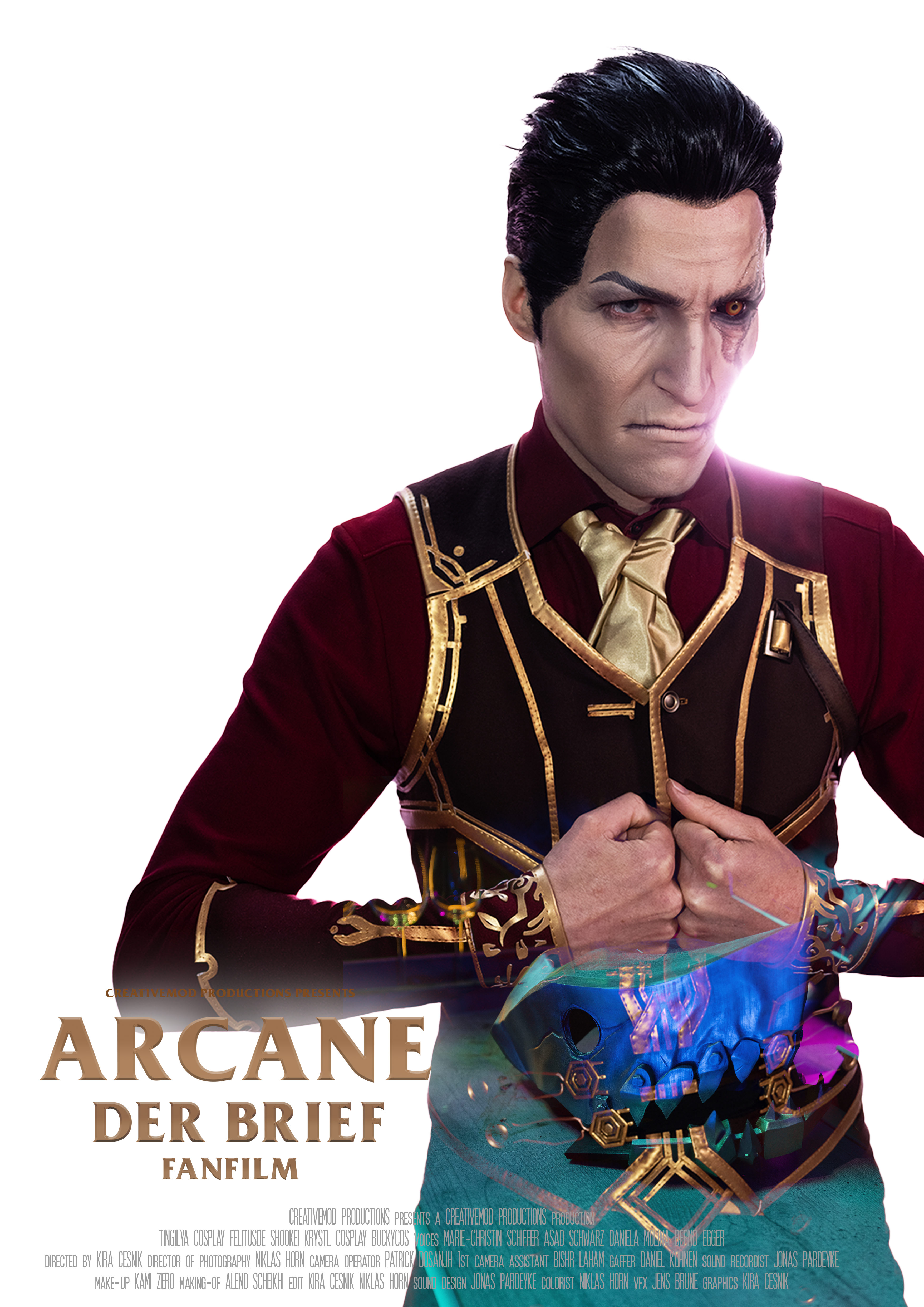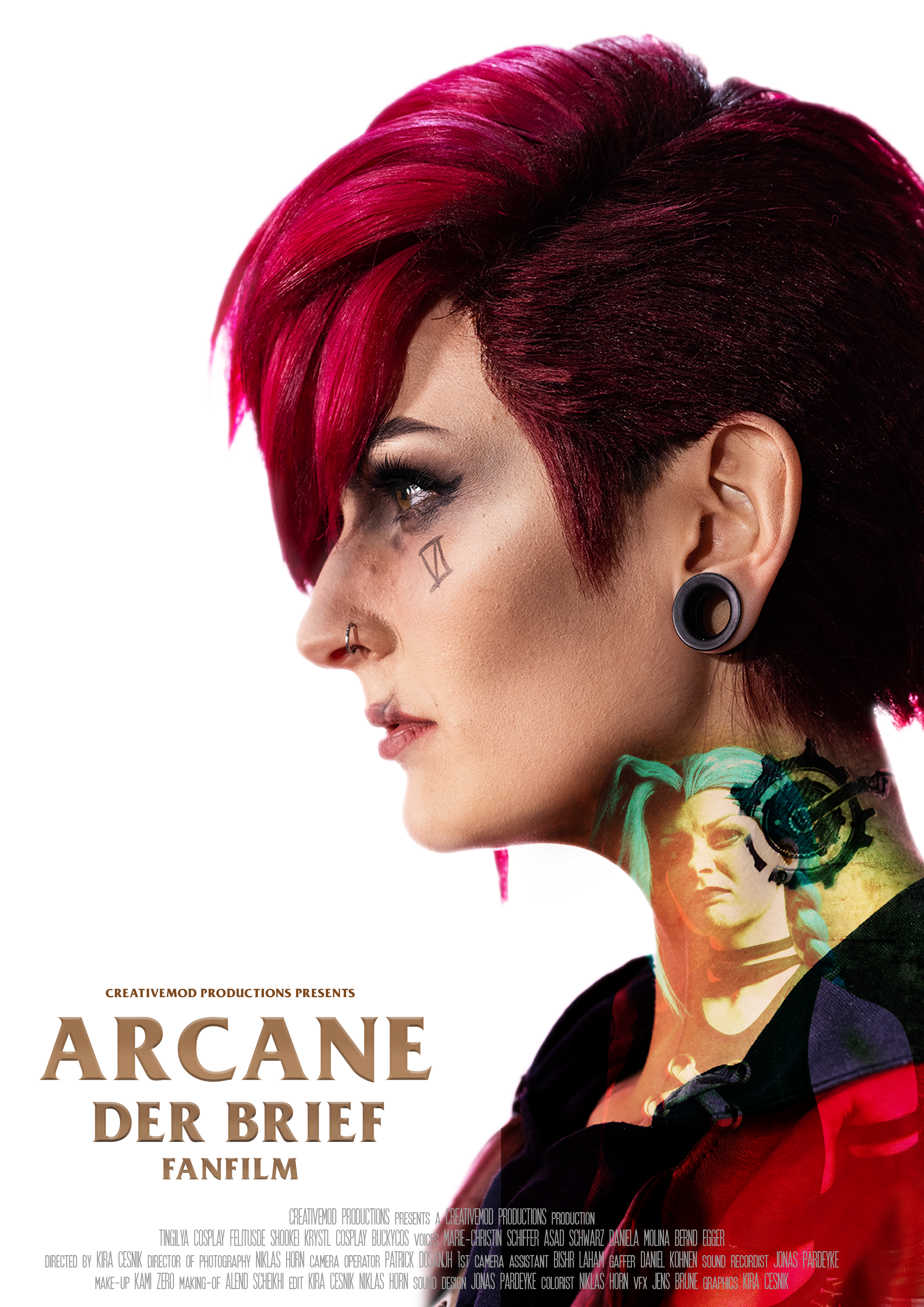 behind the scenes insights